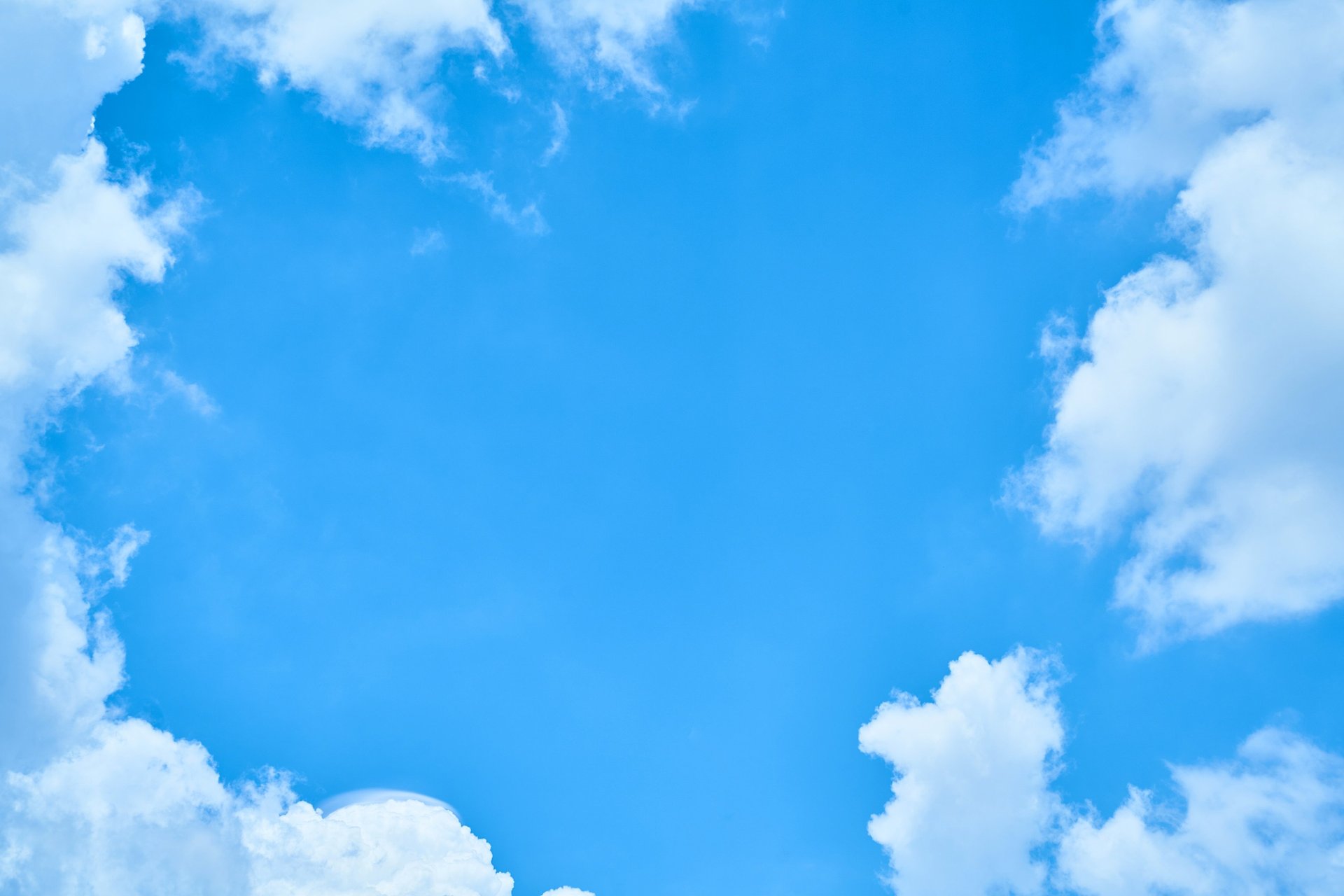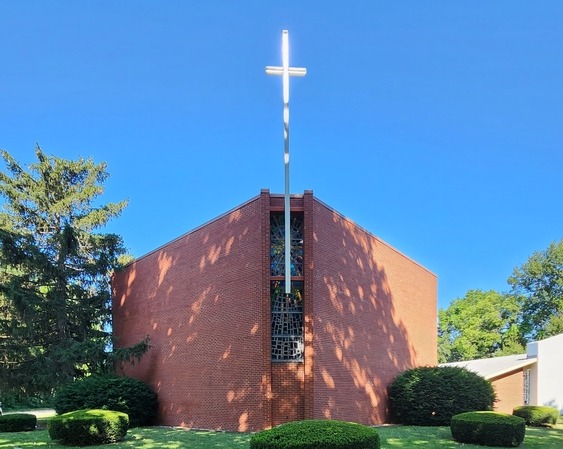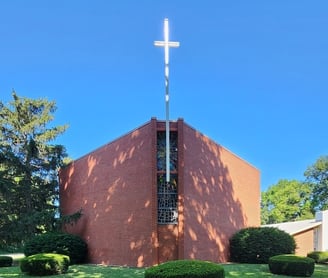 Ascension Lutheran Church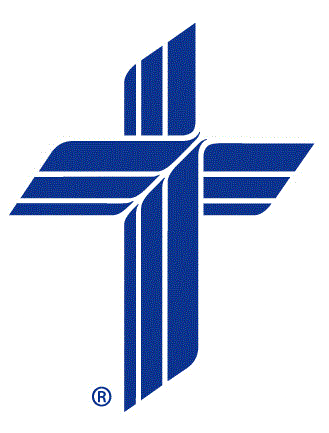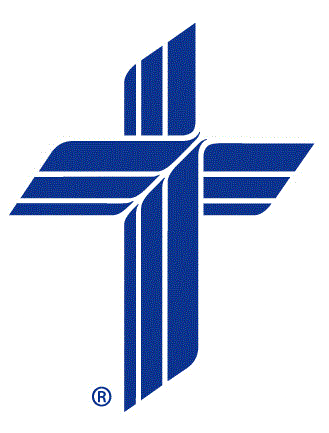 Please join us in person for worship or catch our Sunday morning service
LIVE on our Facebook page at 9:30 a.m.
This is a public page; you do not have to have a Facebook account to view the page.
November 26, 2023 - Last Sunday of the Church Year
By the Cross of Christ, We Enter the Kingdom of Our God and Father
When the crucified and risen Lord Jesus comes to judge the living and the dead, "he will separate people one from another as a shepherd separates the sheep from the goats" (Matthew 25:32). "To those on his right," who have been crucified and raised with Him through repentance and faith in His Gospel, He will grant the blessed kingdom of His Father (Matthew 25:34). Having been justified by His grace, they live unto righteousness in Him (Matthew 25:35–40). But "those on his left," who trust in themselves and despise their neighbor, will depart "into the eternal fire prepared for the devil and his angels" (Matthew 25:41).
Until that day, the Lord searches for His sheep "as a shepherd seeks out his flock" (Ezekiel 34:11–12). Through His preaching of repentance, He disciplines the proud sheep and goats, "the fat and the strong," but through the preaching of forgiveness He rescues the lost, binds up the injured, strengthens the weak and feeds "the lean sheep" (Ezekiel 34:16, 20).
In this way, He destroys the power of death in the children of Adam by His cross, so that "in Christ shall all be made alive" by His resurrection (1 Corinthians 15:20–26).