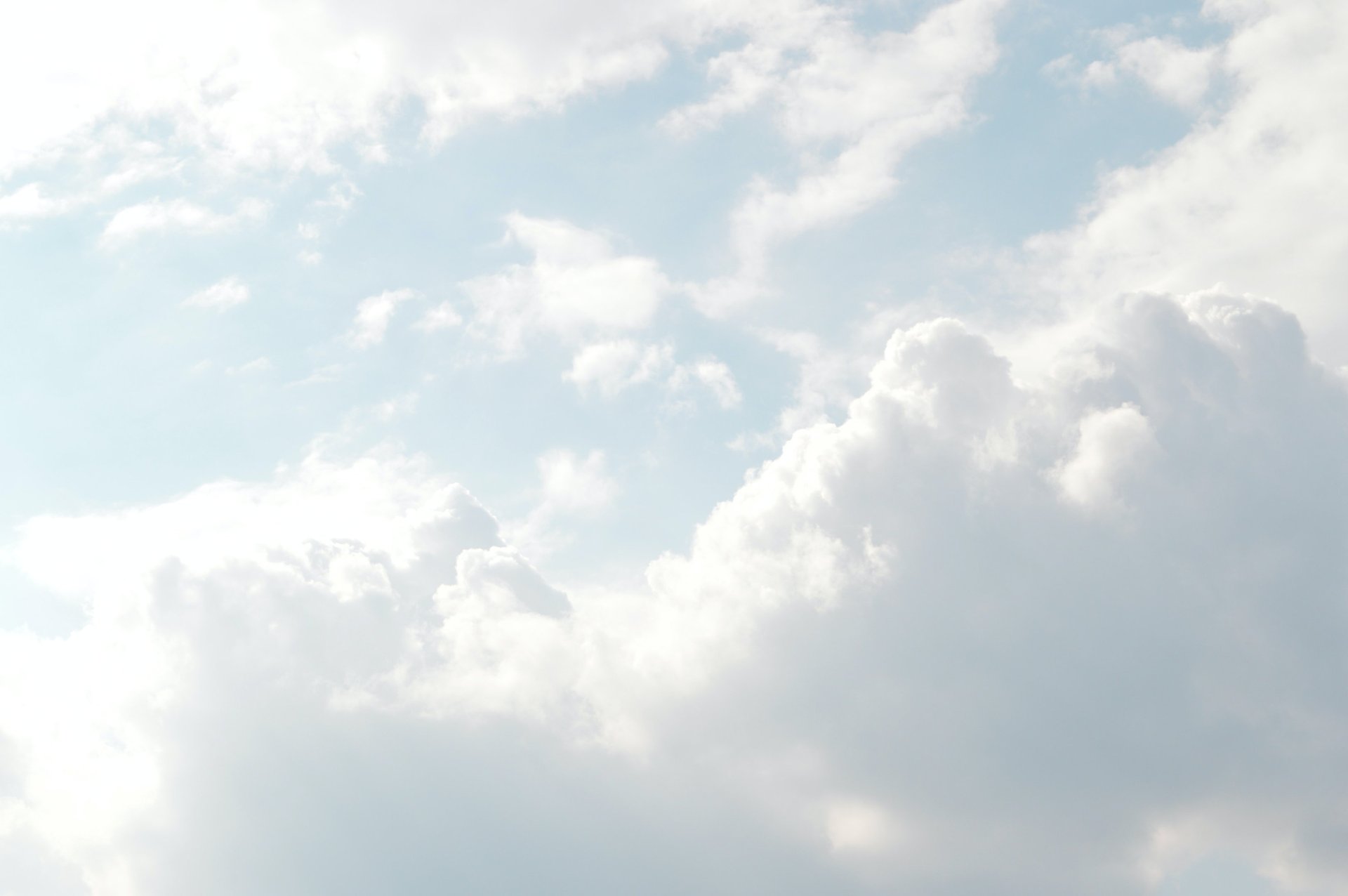 CHURCH and COMMUNITY
Church Office
To reach us:
Church office hours
Monday - Friday 9:00 a.m.-noon.
Ascension's Facebook page: Ascension Lutheran Church-Missouri Synod - Sunday worship is live-streamed on Sunday mornings and recording is available following the service
**********************************
Saturday morning Basketball!
We're pleased to open our church gym on Saturday mornings from 9:00-11:00 for basketball.
Hosted by a member of our neighbor church, River's Edge, it's for neighbors and friends.
Bring your stamina and your best shot!
**********************************
Adult Education Bible Studies
Wednesday Bible Study with Vicar Walt Little resumes on September 13 at 10:00 a.m. The class will cover the material Bringing Biblical Truth to a Broken Culture, a video series hosted by Ray VanderLaan.

Friday Bible Study with Pastor Stolle resumes on September 8 at 10:00 a.m. Max Lucado's book, YOU WERE MADE FOR THIS MOMENT, is available in the church office and is $15.
Holiday Worship Dates
Sunday Worship with Communion will take place every Sunday in November and December at 9:30 AM. The following schedule lists our holiday worship times. Please come and bring friends!
Sunday, December 17 – Children's Christmas Program
during the worship service at 9:30 AM
Sunday, December 24 - Christmas Eve Service – 4:00 PM

Monday, December 25 - Christmas Day service – 10:00 AM

Sunday, December 31 - New Year's Eve Service – 4:00 PM
Fellowship in the Family Life Center
A reminder that there is coffee available in the Family Life Center after Church. Grab a cup and visit with friends.
Need A Pastor?
During our pastoral vacancy, please reach out to Doug or Jeff if you or a family member need pastoral care. They have agreed to serve as a point of contact and will connect you with a pastor.
Doug Rinas: 816-674-9080 Jeff Fisher: 816-820-5311
You may leave a message at the church office but there could be a delay in responding as the office is open Monday-Friday, 9am-noon 816-358-1919
Chiefs Watch Party ~ Tailgate in Style at Ascension
Chiefs Watch Parties will be held during Chiefs Sunday games, currently in the Adult Bible Study Room, I mean the "Chiefs Rally Room" just off the church entrance. (Follow the noise)
Let's "Tailgate" in style, Show Team Spirit with our congregational family while watching the game on Ascension's new 75-inch flatscreen TV. Come and see it!
Some refreshments and snacks will be provided. Please feel free to bring a dish or snack to share. The NEW Ascension Bar-B-Que grill will be available to grill dogs or burgers so bring them.
Seating may be limited for now so bring your favorite folding lawn chair. If we "outgrow" this location (and I hope we do) we will relocate to the Fellowship Hall.
RSVP's requested for planning purposes only, not required but appreciated. RSVP to Outreach@ascensionlutherankc.org or text at 816-832-6099 Chiefs Watch Parties sponsored by the Ascension Outreach Committee.
Hanging of the Greens we will decorate the church November 26th right after Church service. Please come and help us prepare for Advent and the Christmas season.
Updates to the Church Website
Be sure and check out the new page to the AscensionLutheranKC.org website. The new section is named "Hillsdale College Courses". The course currently featured is called "Ancient Christianity" This is an online course that is free to sign up and take. It provides a historical context on Christianity and is a useful tool for anyone wanting a deeper understanding of the roots of our religion. Course Overview: "Christianity emerged into a world shaped by the Roman Empire, the Jewish faith, and Greek philosophy. This course explains how the revolutionary message of the Gospel spread throughout this ancient world and how early Christians practiced their faith, endured persecution, and addressed theological questions and controversies."
Norfleet Caring for Kids
The Caring for Kids partners at Norfleet will be giving students hats and gloves for Christmas this year. Mary Lippe has volunteered to knit the hats again this year. The congregation can help with this by donating yarn to Mary. The other partners are providing the gloves.
Ascension Walker Program Volunteer Opportunities
Our Walker Program provides our members and our community with a forum for physical exercise through walking and fellowship. Ascension members serve as hosts for the program; which is open weekdays from 7 am to 10 am (not including holidays or when there is inclement weather). If you are interested in serving as a host, a host substitute, and/or would like more information please feel free to reach out to Charles Green or Pam Rinas.
From the Board of Human Care - Thank you members of Ascension for your generous donations of personal and household items supporting the Our Redeemer community! Thanks also to Johna Brill, Pastor and Linda Dunn, Brad Durham, Sarah and Martha Eckhoff, and Mark and Mary Lippe for donating pies to accompany the Thanksgiving meal we served to 50 people in the Our Redeemer community last Sunday; and to Johna Brill, Ella and Allison Eckhoff, Lourene Embree, Candy King, Mark and Mary Lippe, Dean and Bev Mettlen, and Doug and Pam Rinas for volunteering their time to serve and clean up. And a shout out also to Mark Lippe for playing the piano to accompanying the singing. It was a day full of joyful hearts; for those in attendance and for those serving.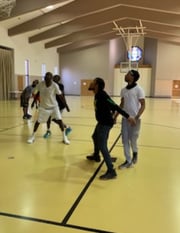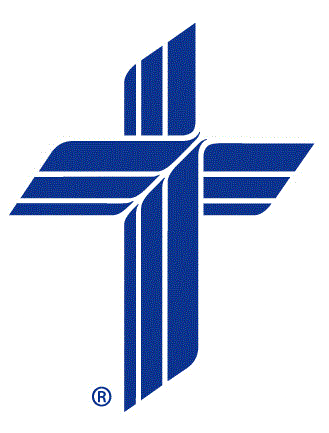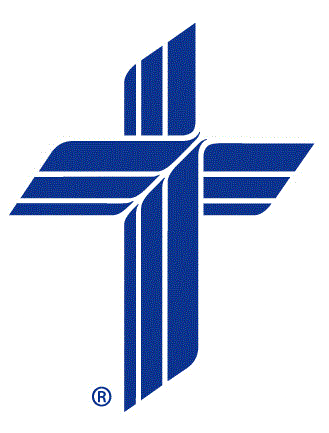 Ascension Lutheran Church