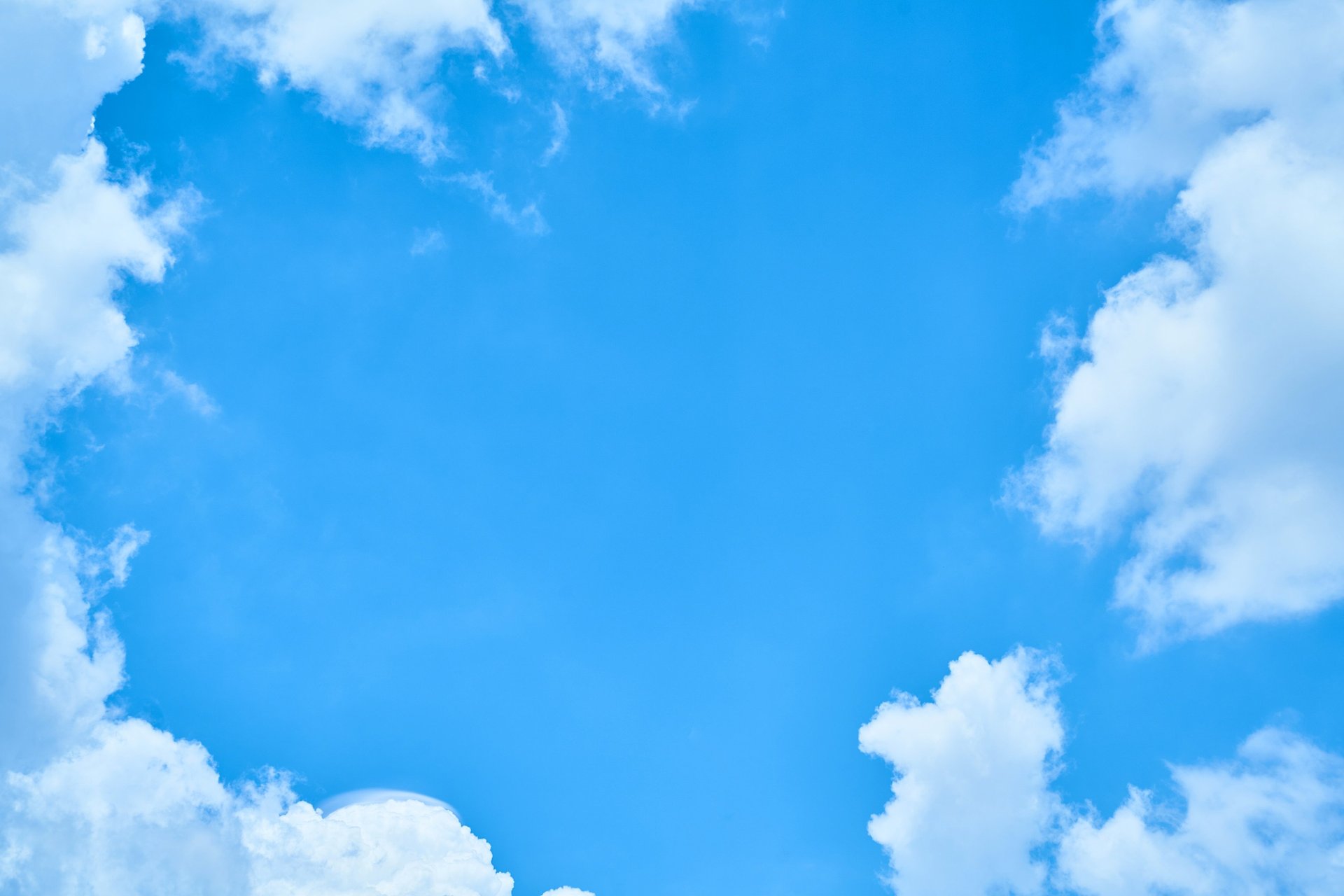 "Pray without ceasing." 1 Thessalonians 5:17
What a gift we have been given! Our heavenly Father knows we need to talk with Him regularly, daily. He delights in our prayers and wants to hear from us. Prayer requires no special talent, no speaking ability, no special equipment or training. We can pray silently, shout it out loud or sing our prayers. We can pray when we're all alone or with a group of people. Prayers are always heard, even when the words don't come easy. You can't 'wear out' a prayer; it always fits and it's always heard. This is one of the gifts Jesus delivered when He overcame death on the cross. He "tore the curtain" between heaven and Earth, we are no longer separated from God. We can talk directly to the creator of the universe and He hears us!
May we pray for you?
We can (and do) pray for our own wants and needs but we can also pray for others, even people we don't know. This is called intercessory prayer (praying on behalf of another), bringing the cares, burdens, joys, and sorrows to Him. We are strengthened by prayer because the Holy Spirit works in our hearts when we pray. Let our prayer warriors take up your battle and bring it to God. You can call the church at 816-358-1919 or email us and we will pray for you. Your prayers can be anonymous, no one will contact you (unless you ask us to).
Need help getting started?
Find a hymn you like. That's a great way to begin in prayer

if you feel awkward just having a conversation with God.

A favorite is "Amazing Grace"

Find a Bible verse that speaks to you.

One suggestion is the 23rd Psalm "The Lord is my Shepherd"

Say "thank you" to God and list the blesssings you can name

LCMS website has links to devotions and suggestions on mobile apps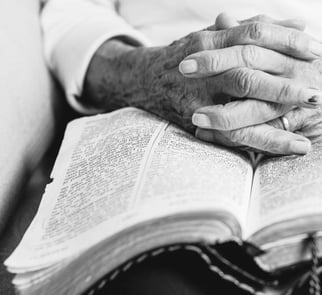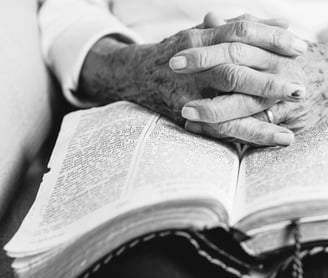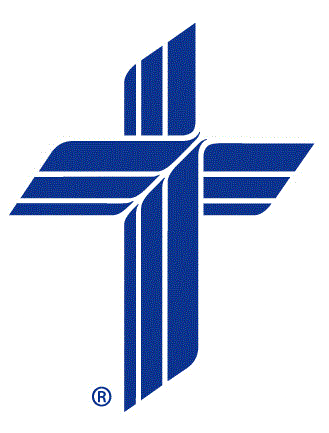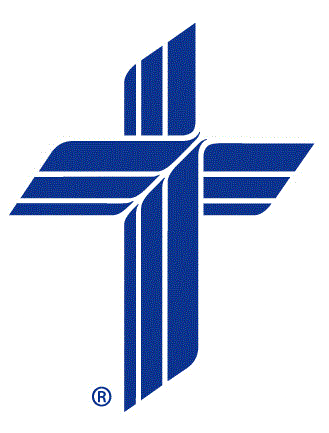 Ascension Lutheran Church