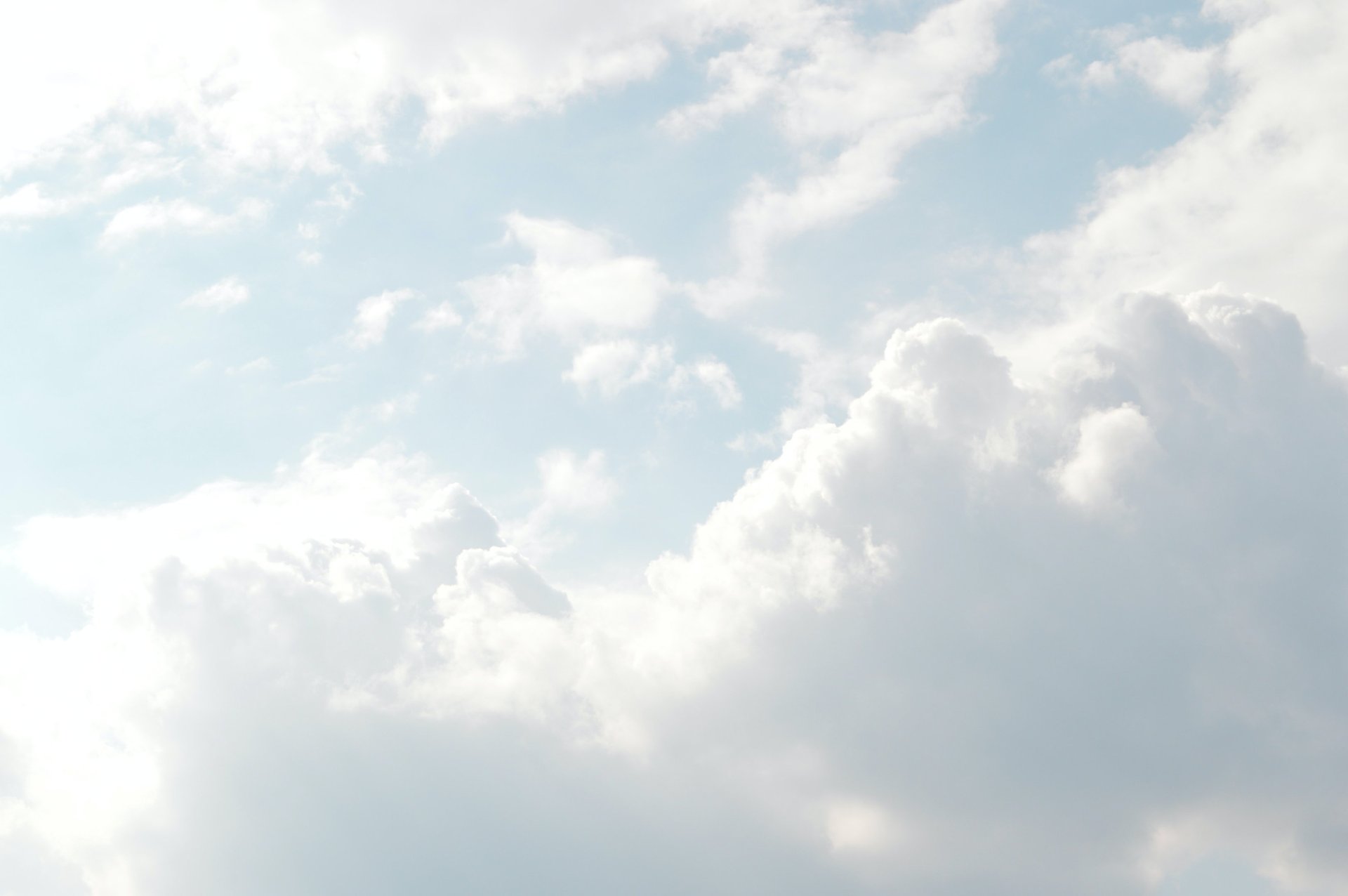 Portals of Prayer
Like reading Portals of Prayer, the daily devotional?
Portals of Prayer has been a favorite of generations of readers, a timeless daily source of strength and comfort since 1937. Each daily devotion includes a Bible reading, meditation and prayer to apply to your daily life, published in multiple sizes and formats – pocket-size, large-print, digest-size and e-books – most convenient and usable for you.
The current issue is ready for you to pick up in the narthex. We have several sizes available.
If you prefer a digital link, you can subscribe to receive it on your phone or tablet.
Higher Things - Dare to Be Lutheran
The mission of Higher Things is to assist parents, pastors, and congregations in cultivating a distinctly Lutheran identity among their youth and young adults.
Daily Bible Reading and Devotional
We are encouraged to "soak" in God's word and that is best done with DAILY Bible reading and study. It's amazing how familiar passages come across in new ways as you read and pray.
Actually, it's not amazing at all. it's the work of the Holy Spirit. The amazing part is that God gives each of us this life-changing gift to quench a thirst we don't realize we have.
From simple one-session Bible studies on a single topic to more intensive Bible studies that enable you to read the Bible in a year, please contact our Pastor.
November 2023 Prayers for the Day / Bible Reading Plan