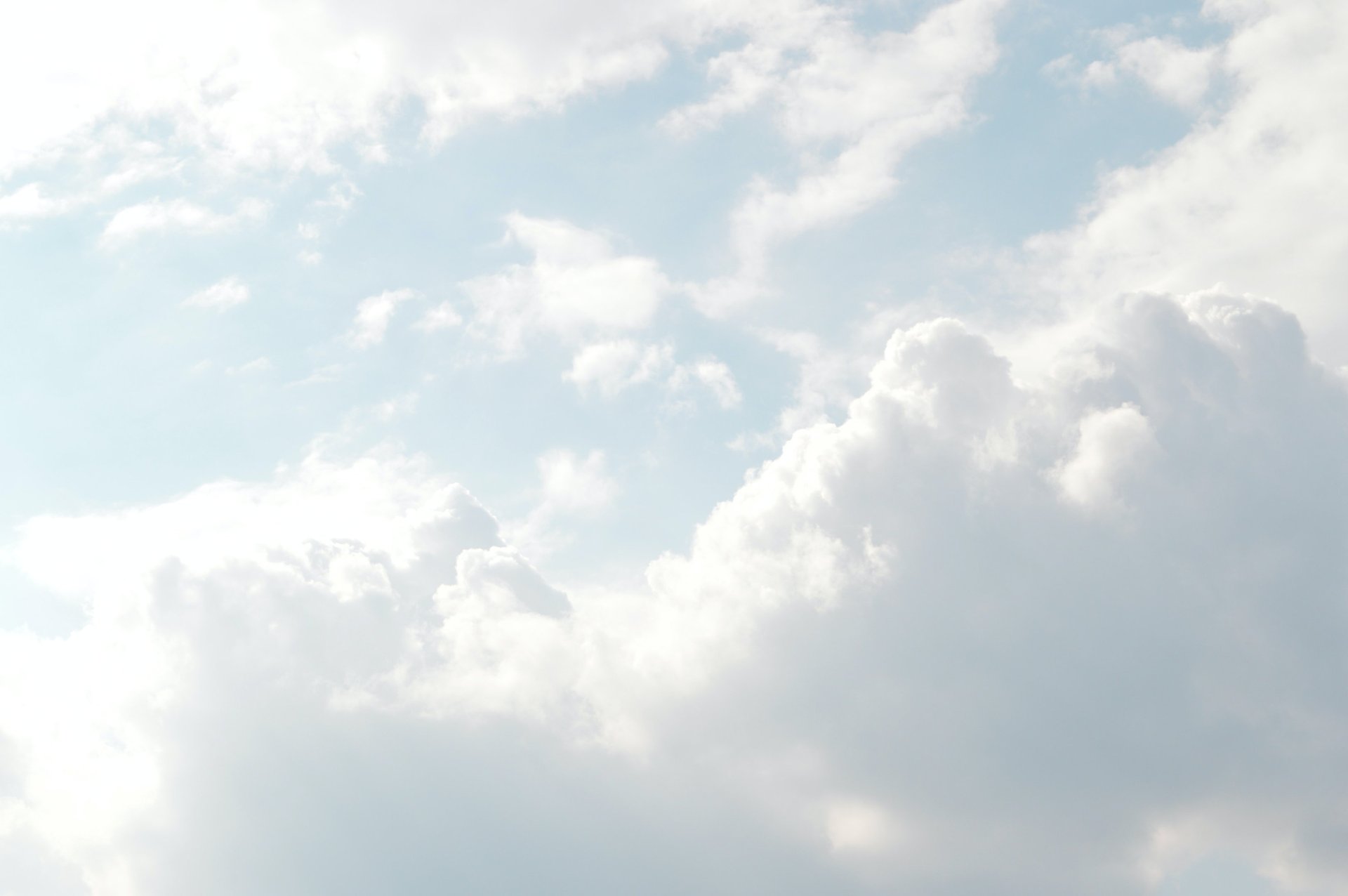 Ascension Lutheran Church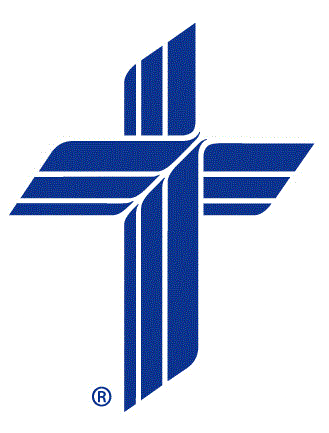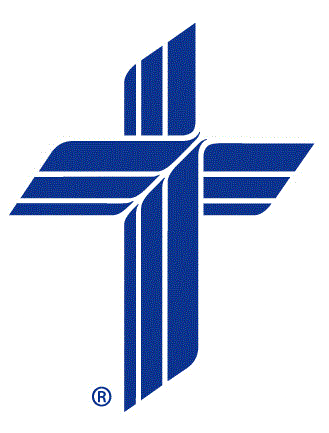 Need A Pastor?
During our pastoral vacancy, please reach out to Doug or Jeff if you or a family member need pastoral care. They have agreed to serve as a point of contact and will connect you with a pastor.
Doug Rinas:816-674-9080 Jeff Fisher: 816-820-5311
You may leave a message at the church office but there could be a delay in responding as the office is open Monday-Friday, 9am-noon 816-358-1919
Hanging of the Greens we will decorate the church November 26th right after Church service. Please come and help us prepare for Advent and the Christmas season.
Ascension Walker Program Volunteer Opportunities
Our Walker Program provides our members and our community with a forum for physical exercise through walking and fellowship. Ascension members serve as hosts for the program; which is open weekdays from 7 am to 10 am (not including holidays or when there is inclement weather). If you are interested in serving as a host, a host substitute, and/or would like more information please feel free to reach out to Charles Green or Pam Rinas.
From the Board of Human Care - Thank you members of Ascension for your generous donations of personal and household items supporting the Our Redeemer community! Thanks also to Johna Brill, Pastor and Linda Dunn, Brad Durham, Sarah and Martha Eckhoff, and Mark and Mary Lippe for donating pies to accompany the Thanksgiving meal we served to 50 people in the Our Redeemer community last Sunday; and to Johna Brill, Ella and Allison Eckhoff, Lourene Embree, Candy King, Mark and Mary Lippe, Dean and Bev Mettlen, and Doug and Pam Rinas for volunteering their time to serve and clean up. And a shout out also to Mark Lippe for playing the piano to accompanying the singing. It was a day full of joyful hearts; for those in attendance and for those serving.
How to Give to Ascension
If you are able to continue giving, you have several options.
Mail your check to the church (put it inside your church envelope then into a mailing envelope)

Use your own bank's online banking to have a check mailed to church

Participate in our electronic giving program, which requires a bit of setup. To use this third option, contact Kathy Jenkins for details.
Norfleet Caring for Kids
The Caring for Kids partners at Norfleet will be giving students hats and gloves for Christmas this year. Mary Lippe has volunteered to knit the hats again this year. The congregation can help with this by donating yarn to Mary. The other partners are providing the gloves.