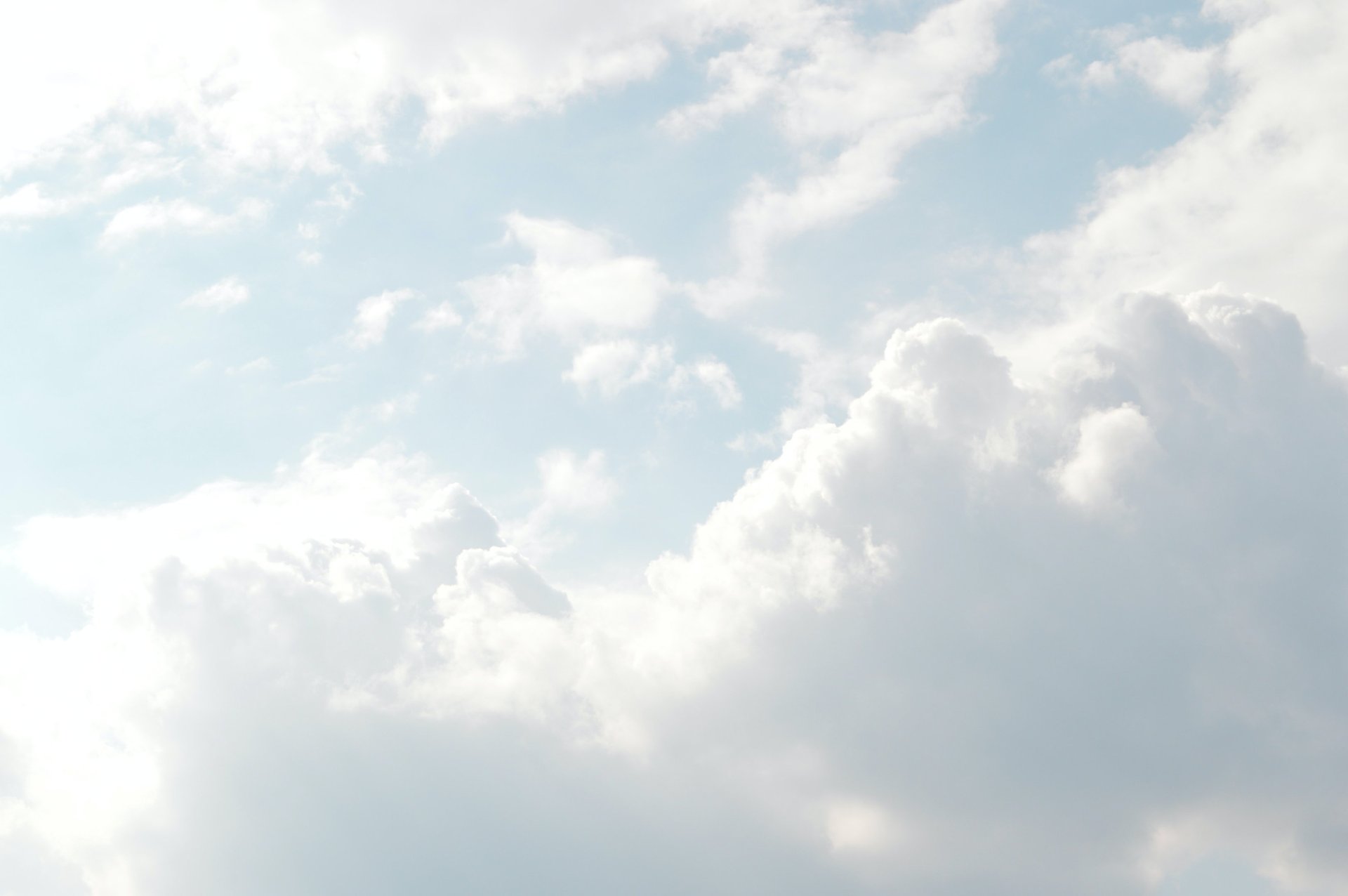 Ascension Lutheran Church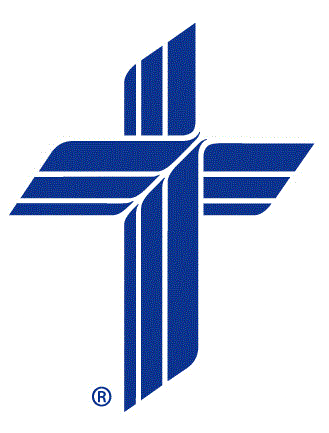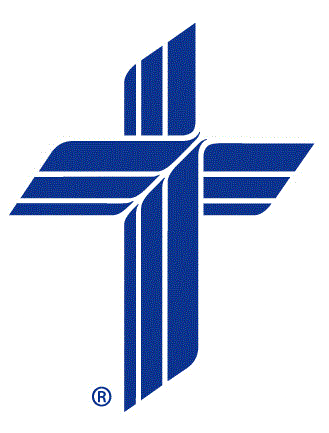 We encourage everyone to develop the habit of coming to worship and Bible class each Sunday. As we worship, we honor God our creator, our sanctifier, and our savior. As we worship together, we encourage and build one another up, strengthening our relationship with God and with each other. As we study His word together, we learn; we are refreshed and renewed - better prepared to face the coming week, knowing we are God's dearly loved children.
We invite you to be a part of the ministry of our church. Worship is not "mandatory"; it is a joy and privilege to spend time together in Word, song and prayer. This not only teaches and lifts us up, but it is also pleasing to God to have His children in His house, singing His praises.
Sundays
Bible Study - 8:15 AM

Sunday School - 8:30 AM

Worship Service - 9:30
We also have mid-week services on Wednesdays during Advent and Lent to prepare our hearts for our Savior's birth at Christmas and resurrection at Easter. Watch for announcements about 6 weeks before each of those events.
2023 Holiday Worship Schedule
Sunday, December 17 9:30 AM Children's Christmas Program (during the worship service)

Sunday, December 24 4:00 PM Christmas Eve service

Monday, December 25 10:00 AM Christmas Day service

Sunday, December 31 4:00 PM New Year's Eve Service