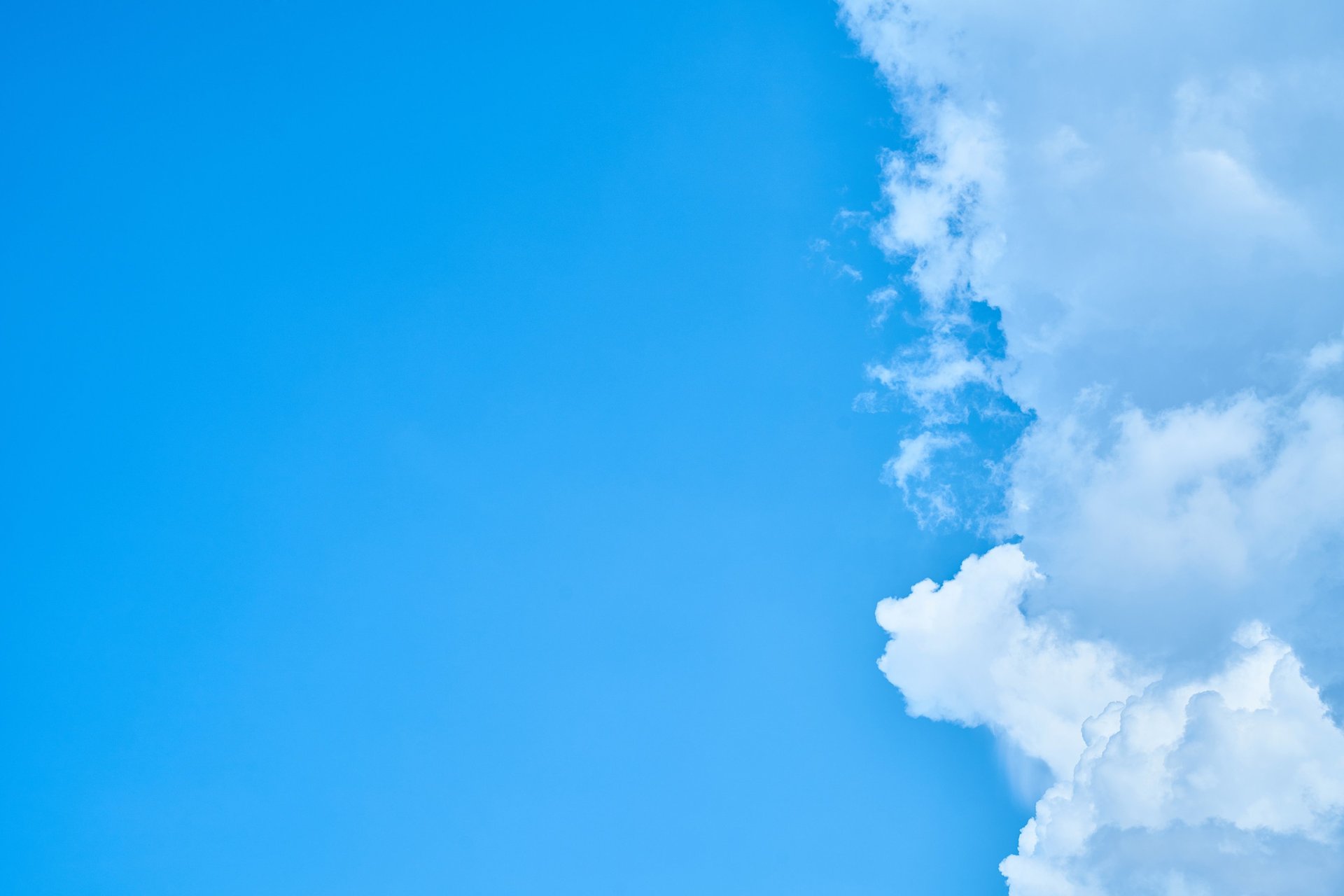 The Gospel Adventures Show is a weekly kids program created in partnership by Lutheran Hour Ministries and Group Publishing. Through Bible Stories, songs, storytelling, and activities, kids will encounter clear and compelling Gospel themes. Join our hosts, Ben and Noah, as they teach listeners about Jesus and His love for us!
Take a listen to the trailer:
Hear the Bible stories again in the Friends With God Story Bible. To listen to great songs, like our theme song Light of the World, search for Lifetree Kids or groupmusic on your favorite music streaming service or visit youtube.com/lifetreekids.
Childrens' Ministry
(Lutheran Hour Ministry)