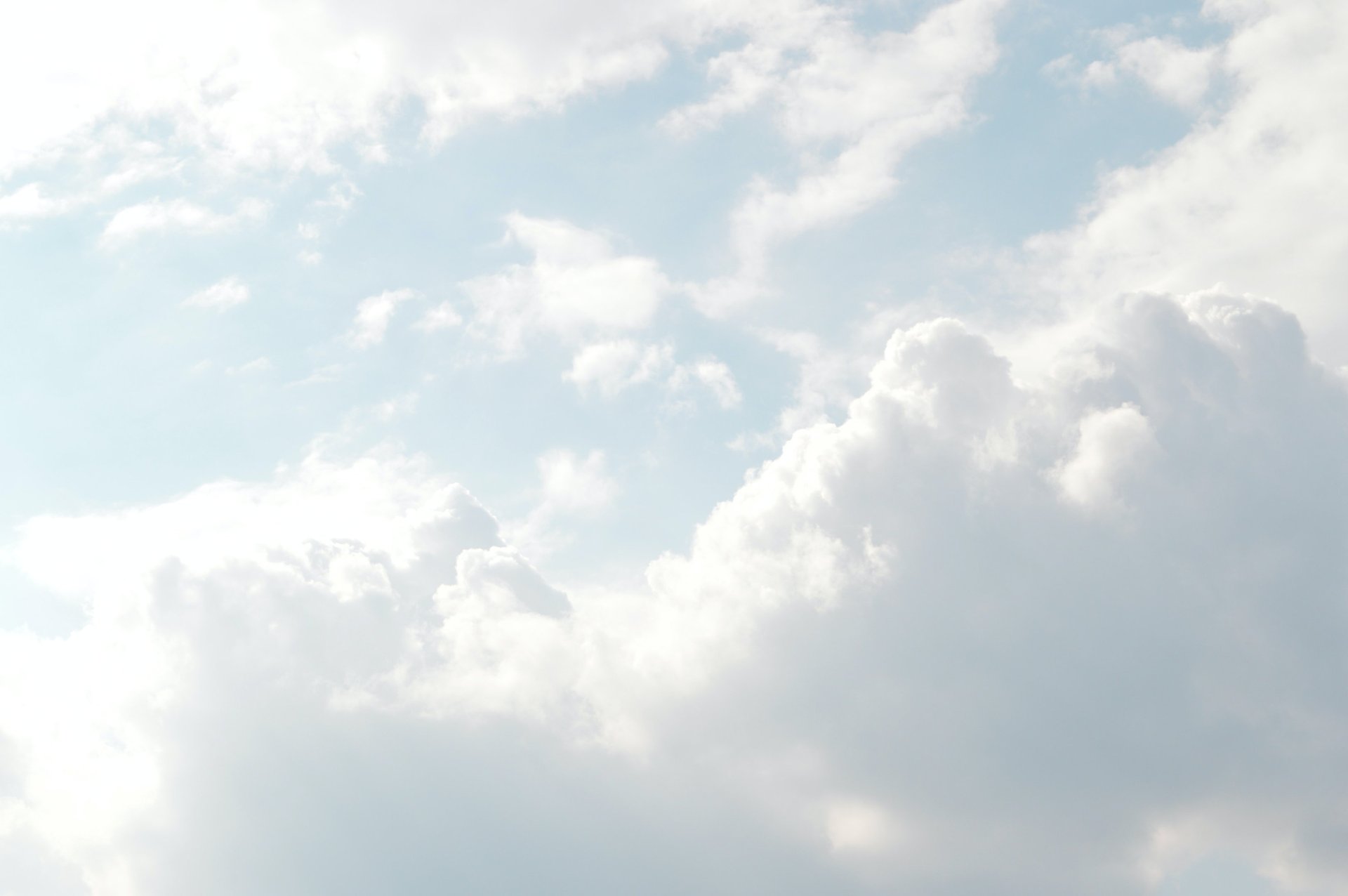 Ascension Lutheran Church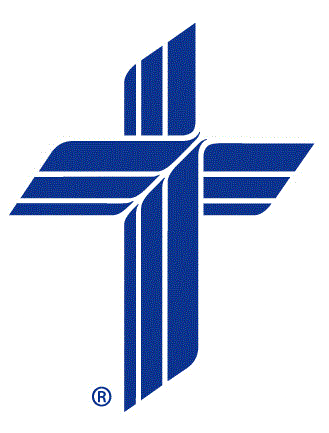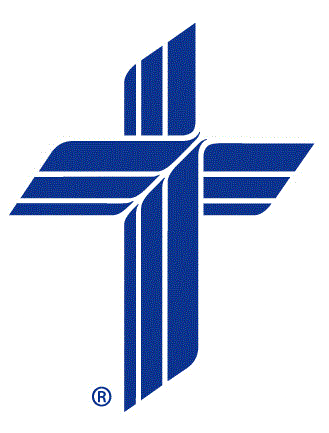 How did our church begin? As a mission congregation of the Lutheran Church - Missouri Synod in May 1964
How has it grown? Starting with worship in the community room of a former shopping mall at I-70 and Sterling Avenue formerly known as the Blue Ridge Mall, eventually moving to a house with 137 members in the original group. Our current church site was purchased in 1965; the first building completed in 1966 and a new santuary and classrooms added in the early 70's. We added a large gym and more classroom and meeting space in 1999. Church membership has grown over the years. We currently have over 350 baptised members.
Who leads our church? Our church is led by our pastor, Rev. Scott Lemmermann who is the 5th pastor in our church's history. Pastor Scott has been serving in our church since 2007. He leads our congregation in the ministry of the Word, officiates at marriages and funerals, teaches Bible classes on Sundays and weekdays. Ever humble, he gives all praise, thanks, and glory to God. He often visits and prays with members or church friends. Pastor is a faithful shepherd to his flock.
What is our church's vision for the future? Although our activities change, our vision remains the same, based on the great commission from Jesus Christ to His followers - we are serving God and those whom he has placed near us.