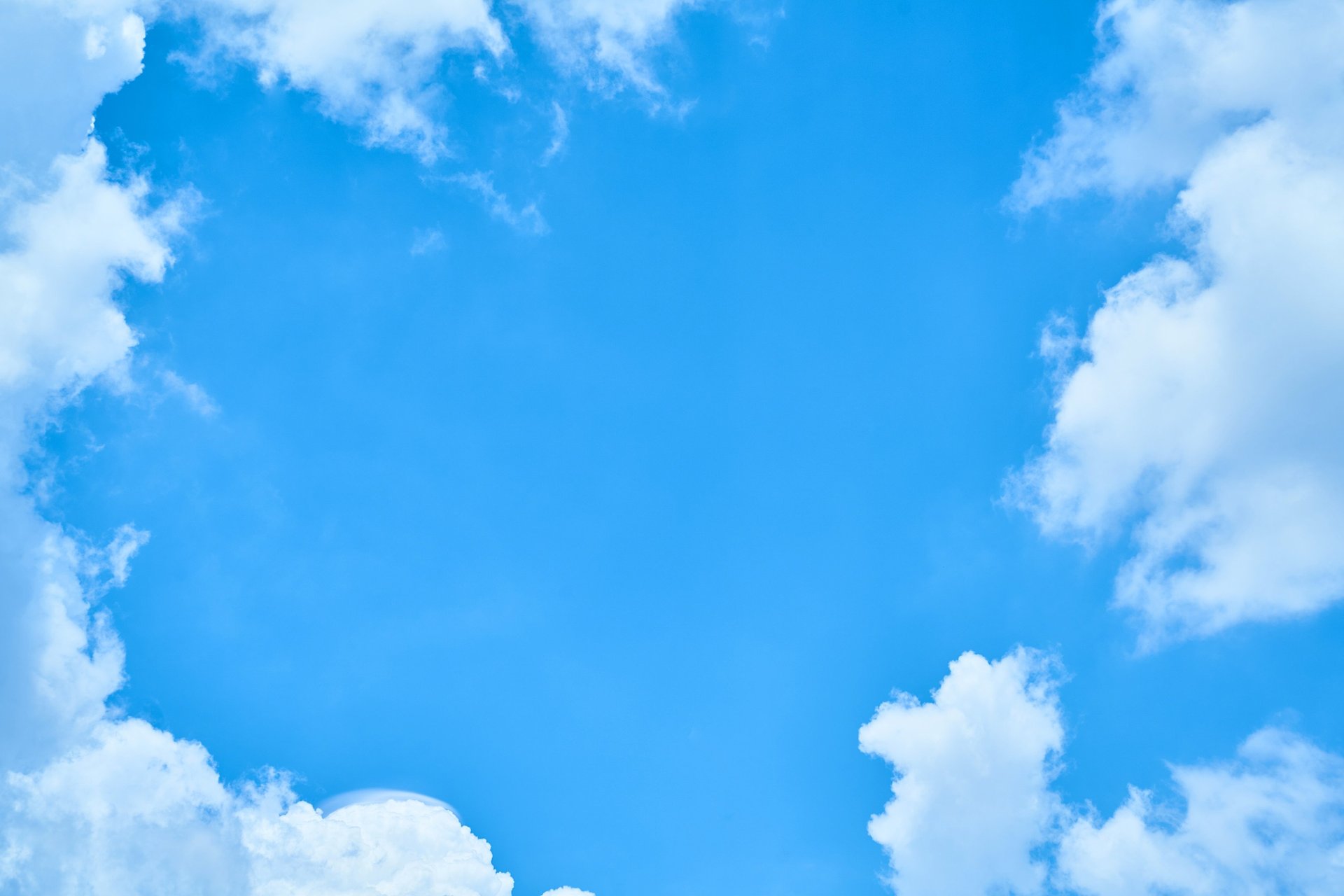 Chiefs Watch Party
Tailgate in Style at Ascension
Chiefs Watch Parties will be held during Chiefs Sunday games, currently in the Adult Bible Study Room, I mean the "Chiefs Rally Room" just off the church entrance. (Follow the noise). (For games on other days of the week it depends on the amount of interest expressed. We can do it if you want it.)
Let's "Tailgate" in style, Show Team Spirit with our congregational family while watching the game on Ascension's new 75 inch flatscreen TV. Come and see it!
Some refreshments and snacks will be provided. Please feel free to bring a dish or snack to share. The NEW Ascension Bar-B-Que grill will be available to grill dogs or burgers so bring them.
Seating may be limited for now so bring your favorite folding lawn chair. If we "outgrow" this location (and I hope we do) we will relocate to the Fellowship Hall.
Chiefs Regular Season Sunday games are as follows:
Nov 5 8:30 AM No Watch Party
Nov 26 3:25 PM **Cancelled due to availability**
Dec 3 7:20 PM No Watch Party
Dec 10 3:25 PM
Dec 31 3:25 PM No Watch Party
Fingers Crossed for Post-Season Play!
RSVP's requested for planning purposes only, not required but appreciated.
RSVP to Outreach@ascensionlutherankc.org
or text at 816-832-6099
Chiefs Watch Parties sponsored by the Ascension Outreach Committee.